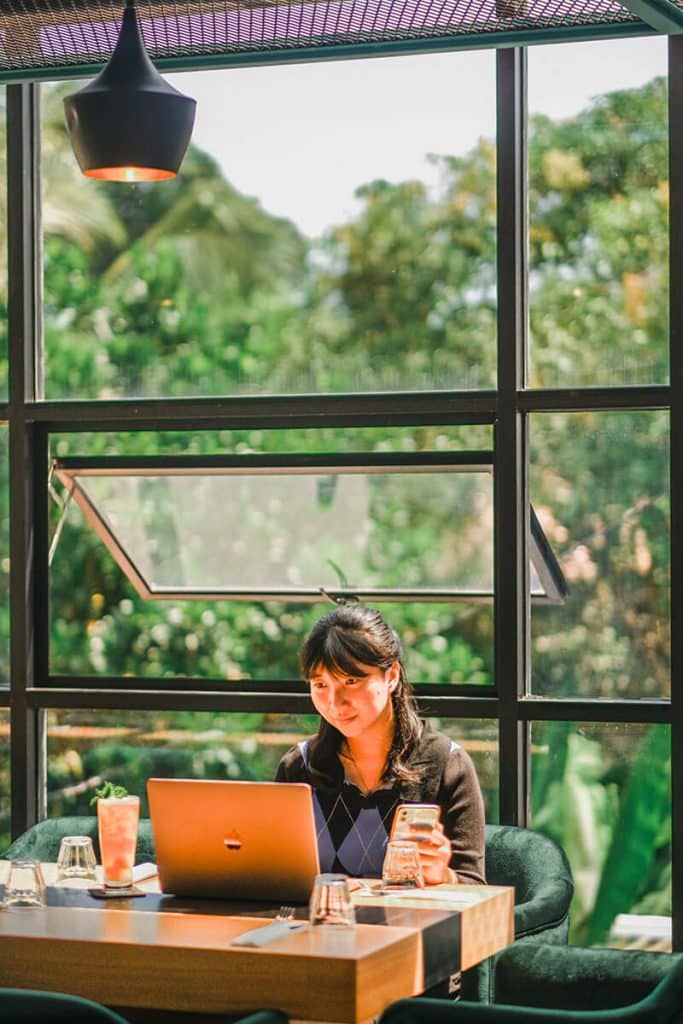 Work-Friendly Cafe
A peaceful, intimate and cosy café offering the perfect hangout to get work done in Jimbaran.Connect to the free Wi-Fi, and treat yourself to a range of yummy food dishes. For example, an all-day breakfast, Salmon Caesar Salad, Korean Chicken Quesadilla, and a selection of caffeine-induced beverages.
"MAPOGU is an excellent workspace for those who need that change of pace to catch up on some work"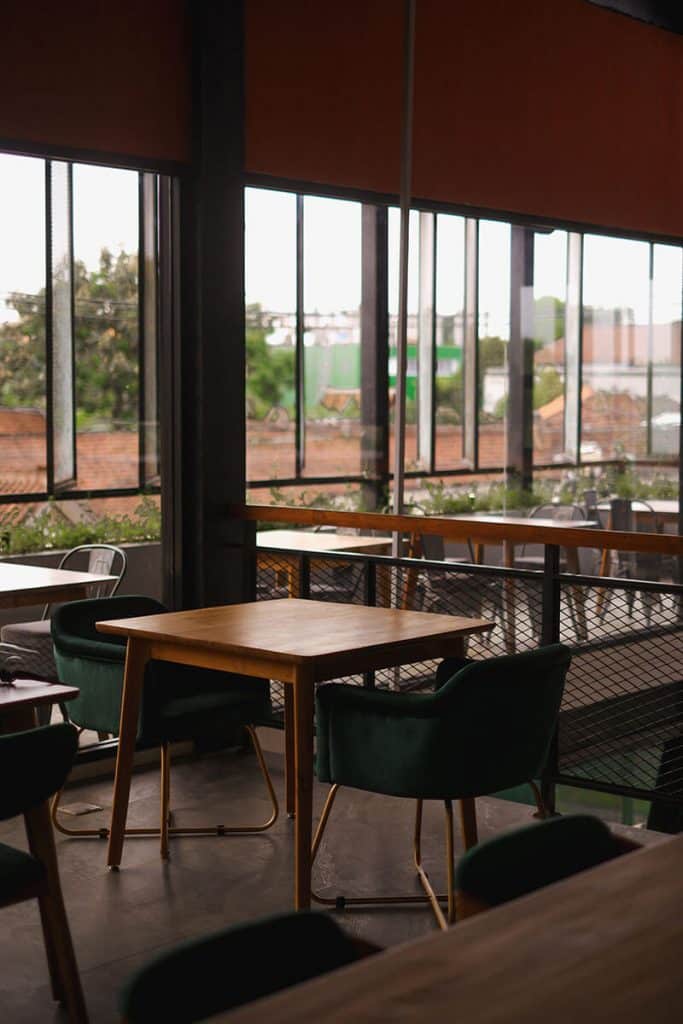 High-Speed WIFI Network​
High speed, reliable, and protected wireless internet connection to make sure you are always wired in.​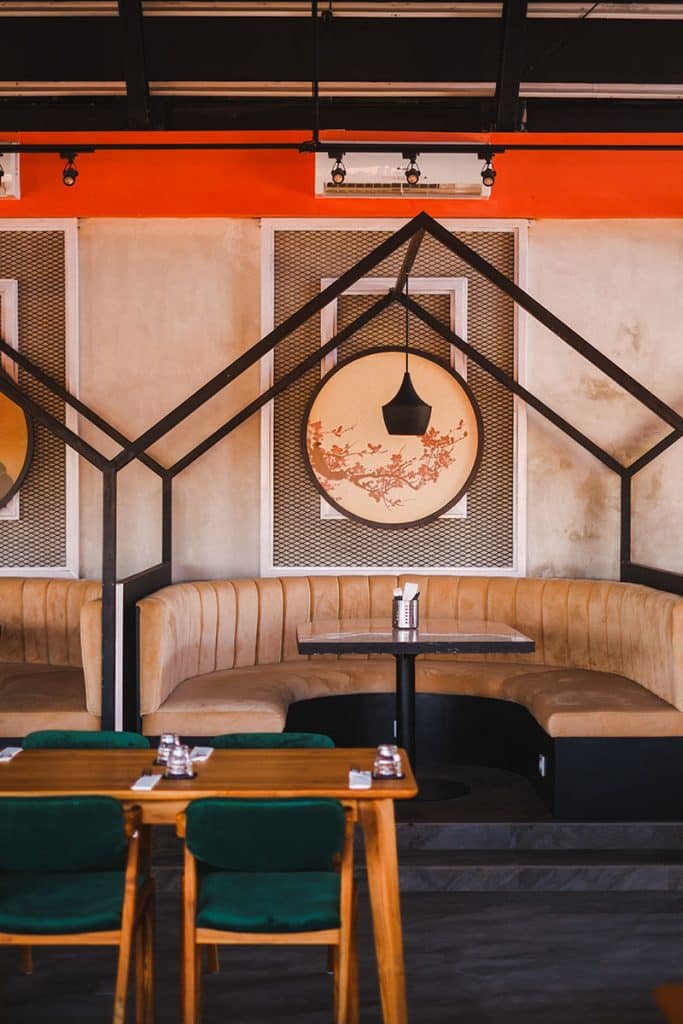 Beautifully Designed Spaces​​
Premium Facilities and Beautifully Designed Spaces with indoor and outdoor options.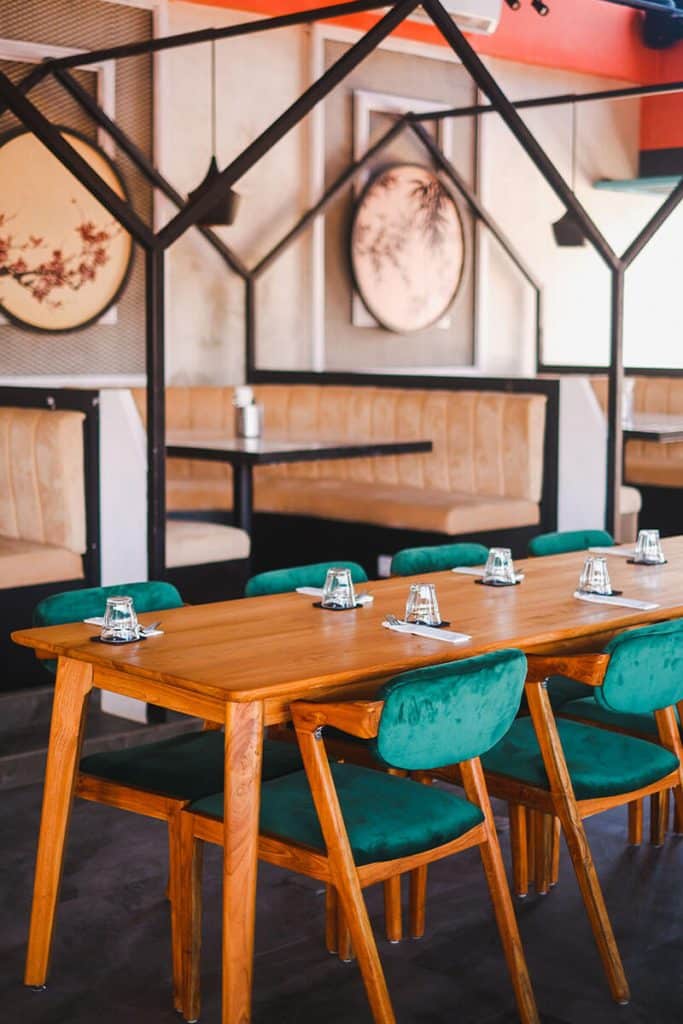 Meeting Space​
We have private meeting room with smart tv. Perfect for meeting and doing presentation.