JIMBARAN'S BEST BREAKFAST​
Start Your Day Off Right with Our Fresh and Flavorful Breakfast
Savor the flavors of Jimbaran Bay with our delectable breakfast options, made with locally sourced ingredients for the freshest taste
Promo: Any Breakfast + Coffee only 75K
Wake up to a delicious start at Mapogu restaurant, located in the beautiful Jimbaran Bay of Bali. Our breakfast menu offers a variety of dishes to suit every taste and appetite, ensuring that you begin your day feeling satisfied and energized.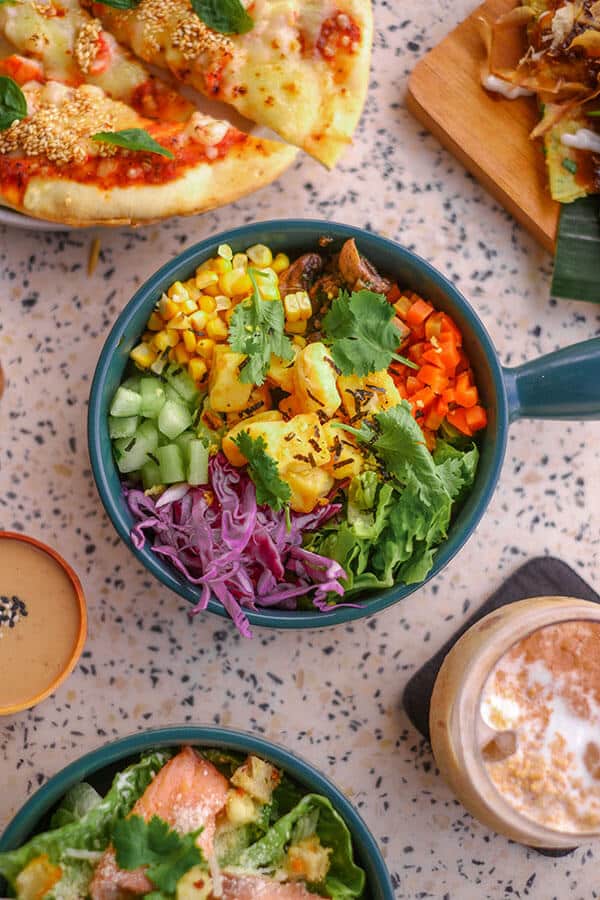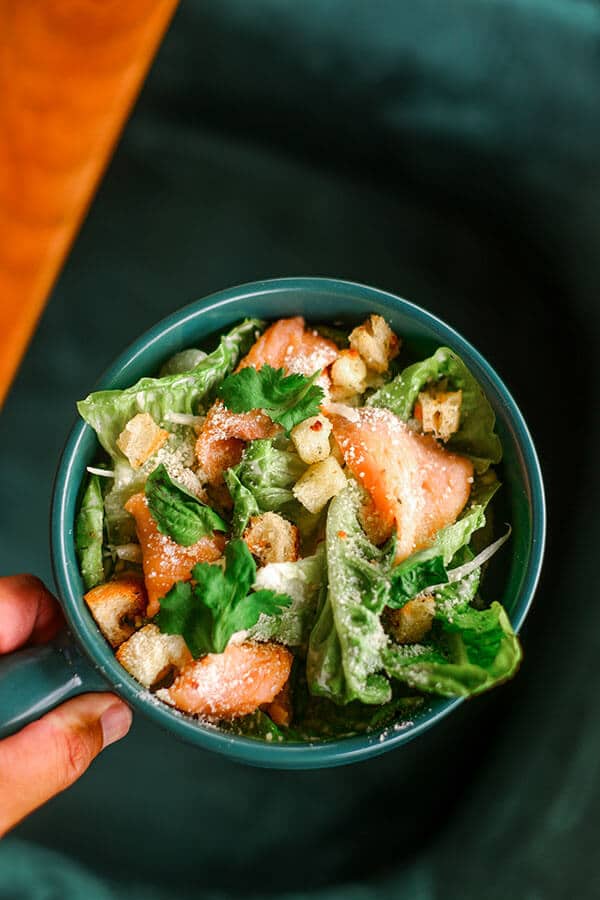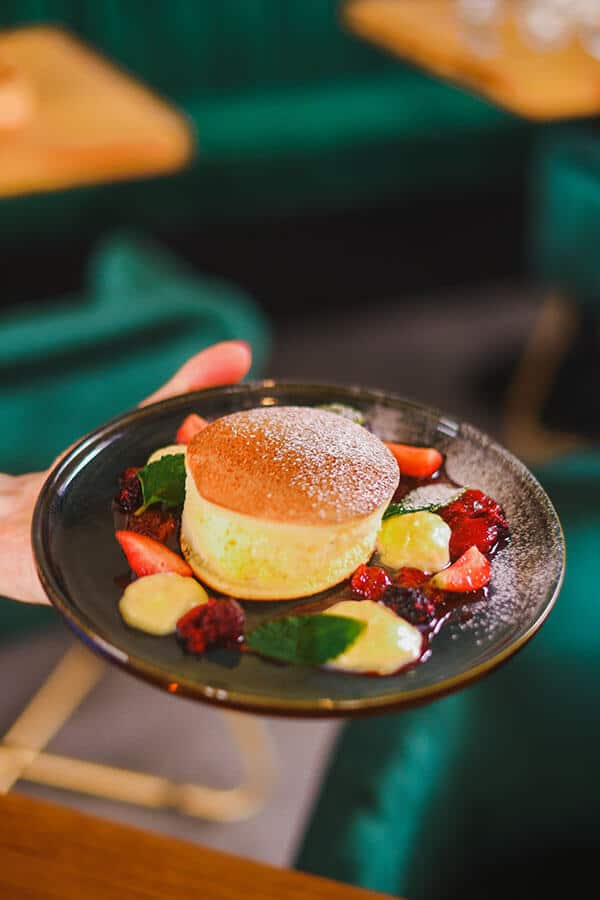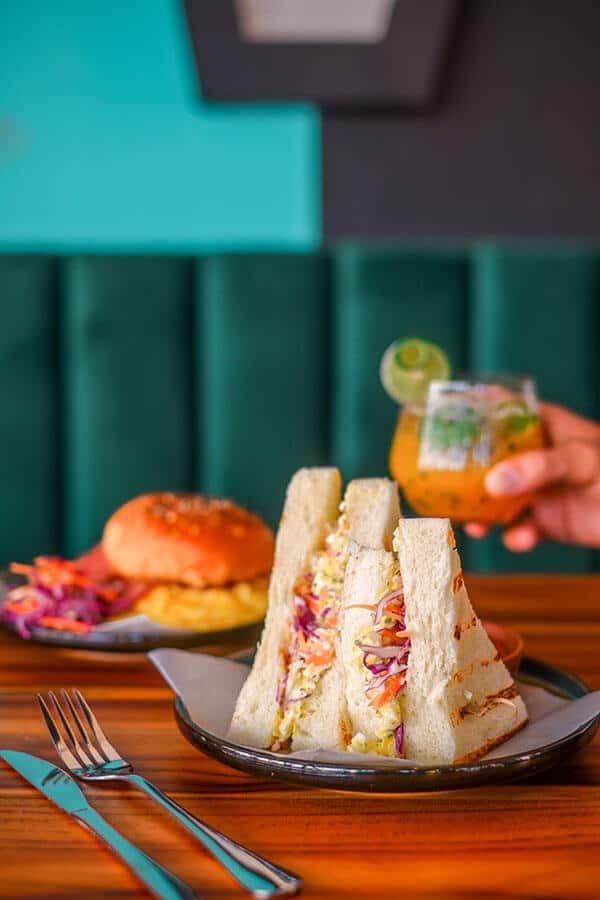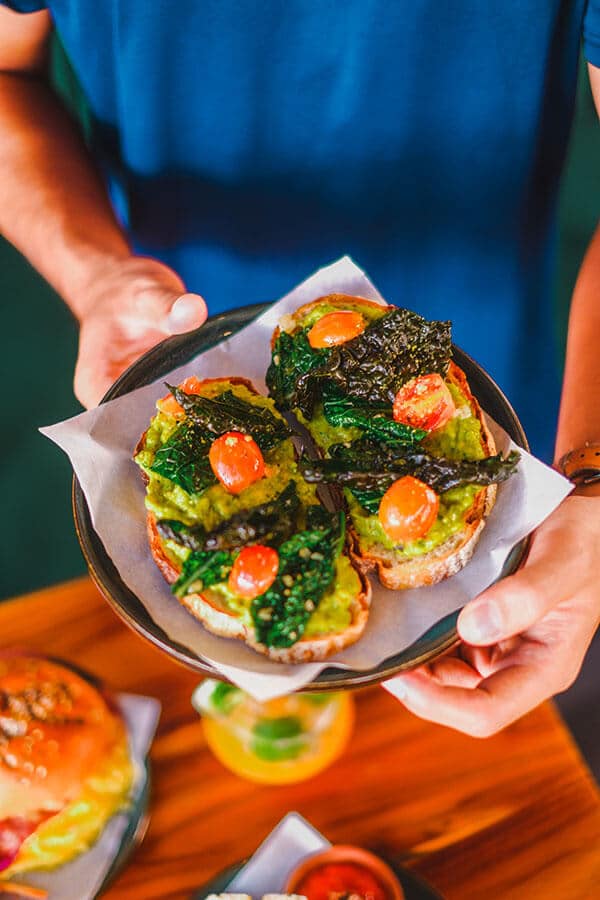 A Delicious Breakfast Awaits at Mapogu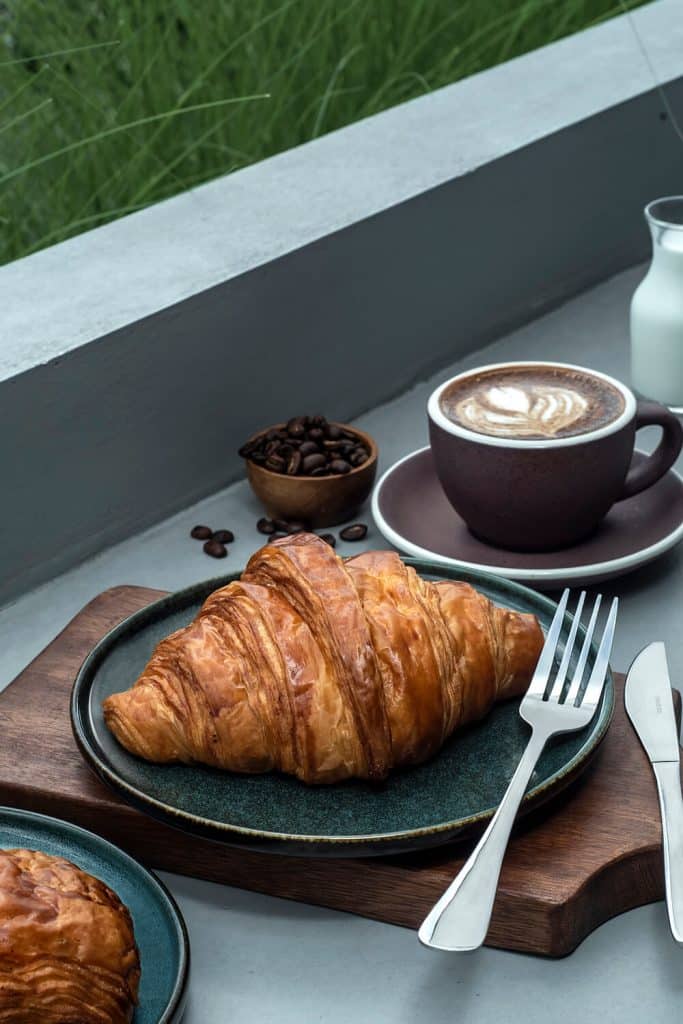 Pastries and Coffee
Indulge in our freshly baked pastries and croissants, paired with a rich coffee or tea.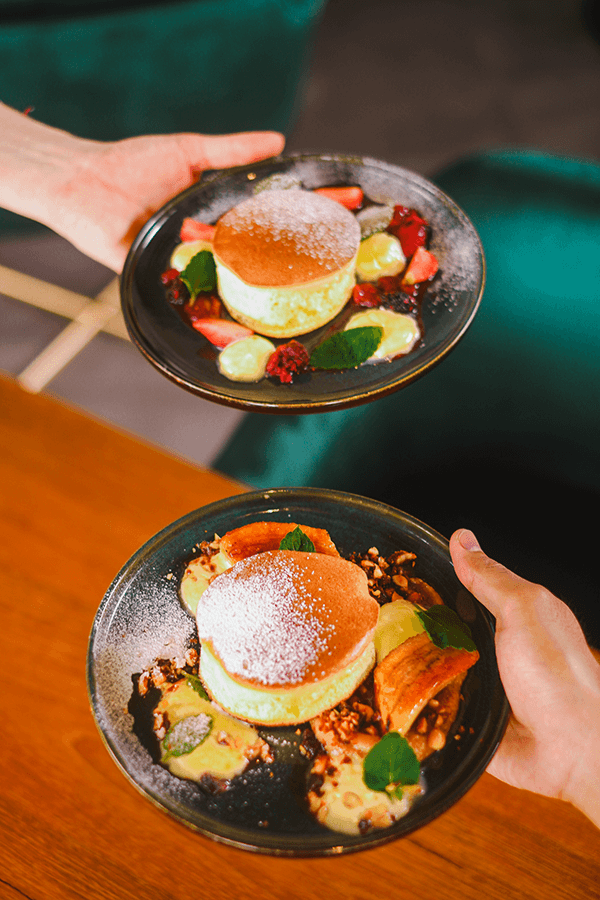 Sandwich and Pancake
Go for a hearty option with our signature Tokyo Egg Salad Sandwich or Mapogu Pancake.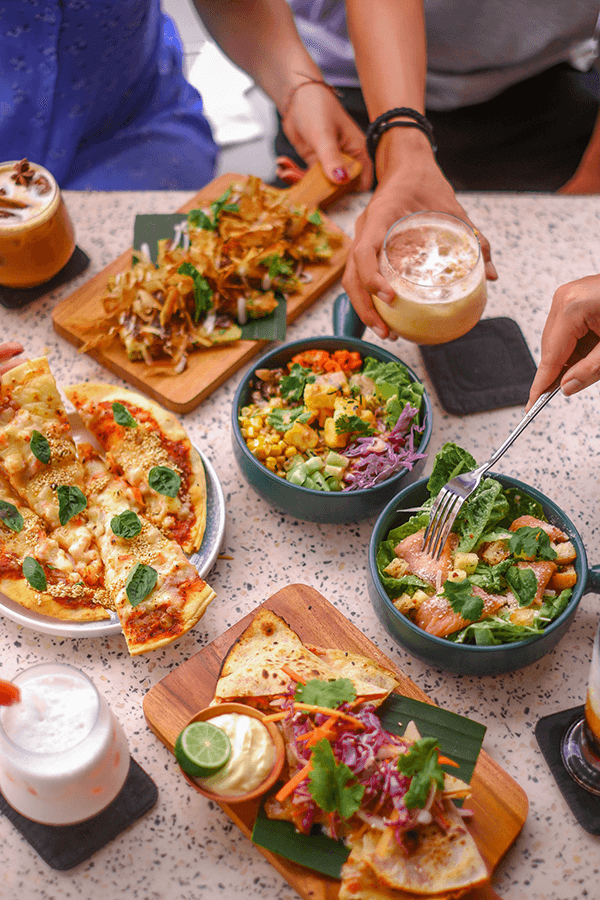 Salad and Smoothie
For those who prefer something lighter, we have a variety of smoothie bowls, salads and juices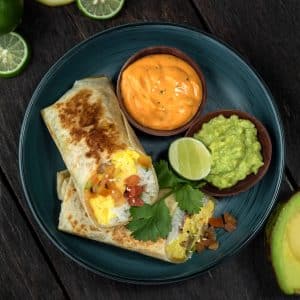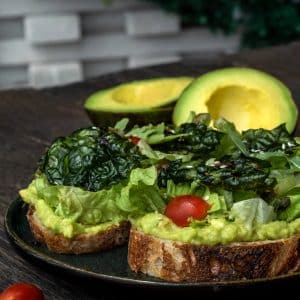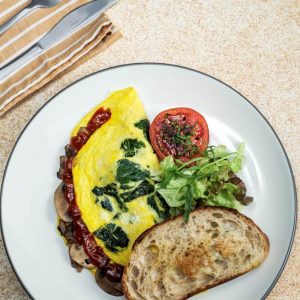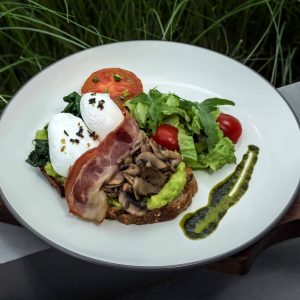 What people are saying
This place has left the best impression. excellent food, cozy ambience, great place as co-working.
The med bowl salad tasted so good, that was fresh and delicious
News, Events and chef's Tips
Latest News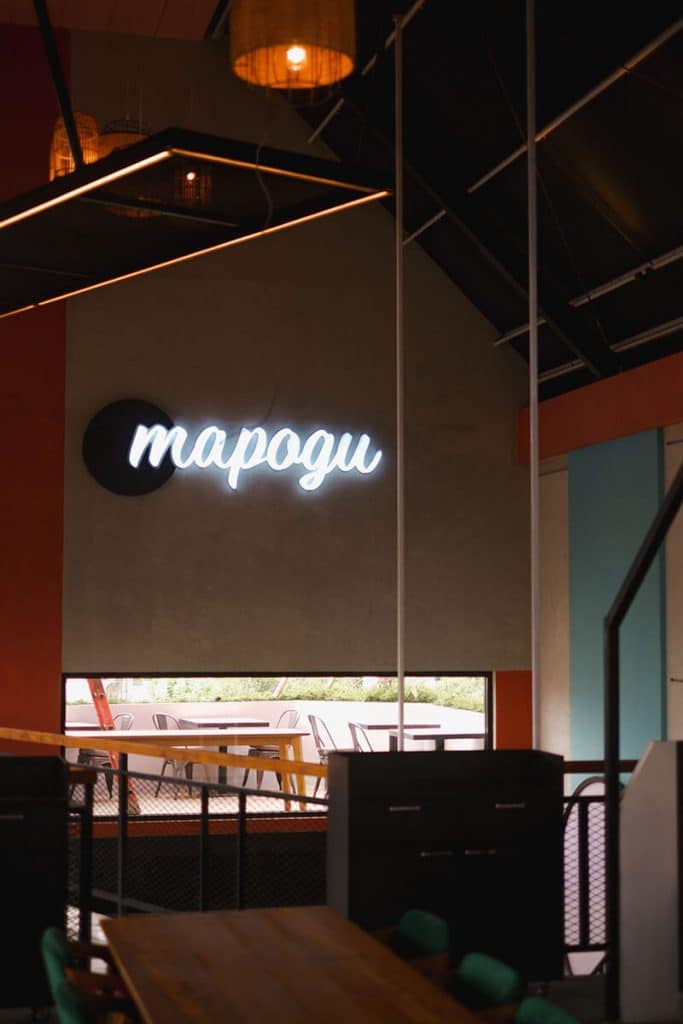 Mapogu is a new restaurant located in the beautiful Jimbaran Bay of Bali, opened in 2022. We are proud to bring our guests an unforgettable dining experience, featuring a menu crafted by our experienced chef and a beautifully designed space with a cozy ambience.
At Mapogu, we believe that every meal should be a special occasion. That's why we put so much care into the taste of our food and the quality of our service. Our menu features a range of delicious dishes, made with locally sourced ingredients, to satisfy every palate.
Whether you're looking for a romantic dinner for two, a business lunch, or a fun-filled family gathering, Mapogu is the perfect destination. Come and experience the warmth of our ambiance and the excellence of our service for yourself.