Discover the Best Dining Experience in Jimbaran
From our delicious food to our beautifully designed spaces, come and experience the best that Jimbaran has to offer at Mapogu.
At Mapogu, we believe that dining should be an experience, not just a meal. That's why we've created a beautiful, cozy space where you can relax, enjoy the company of your loved ones, and savor the taste of our delicious food. Our menu features a range of dishes, crafted by our experienced chef, and made with the freshest locally sourced ingredients.
Our passion for food and our commitment to excellence are reflected in everything we do. From the warm and welcoming ambiance of our restaurant, to the impeccable service provided by our friendly and knowledgeable staff, we strive to create the perfect dining experience for you and your guests.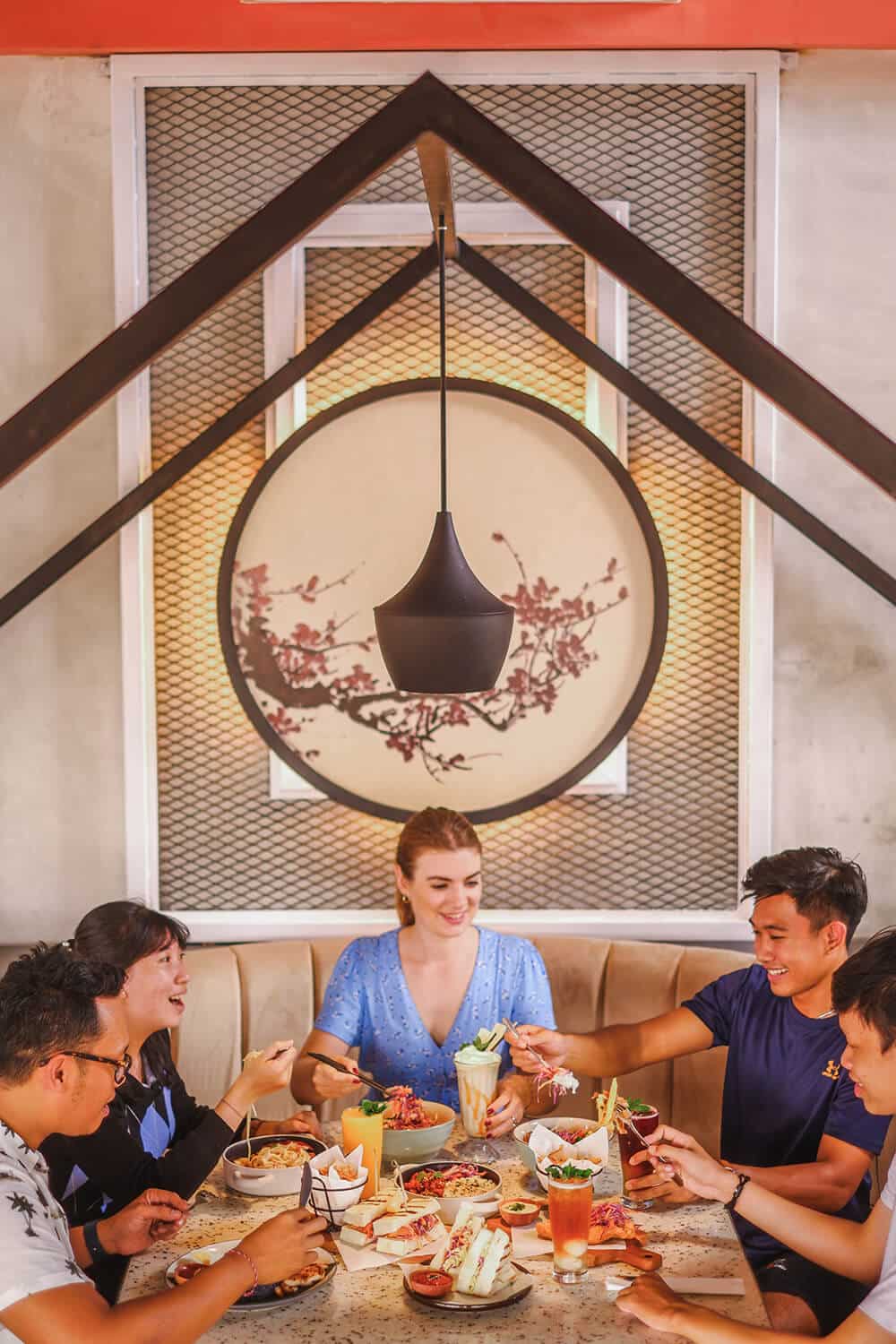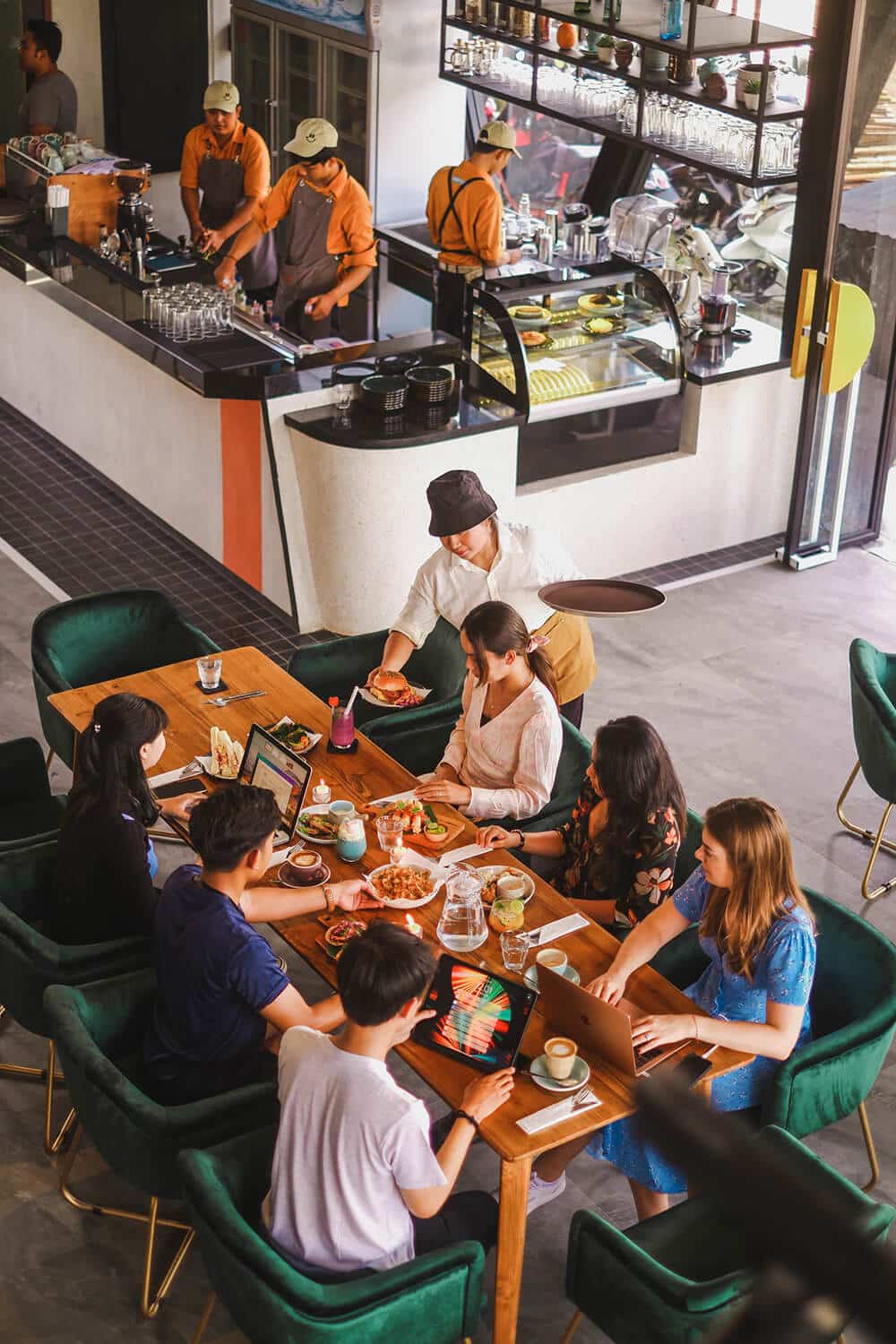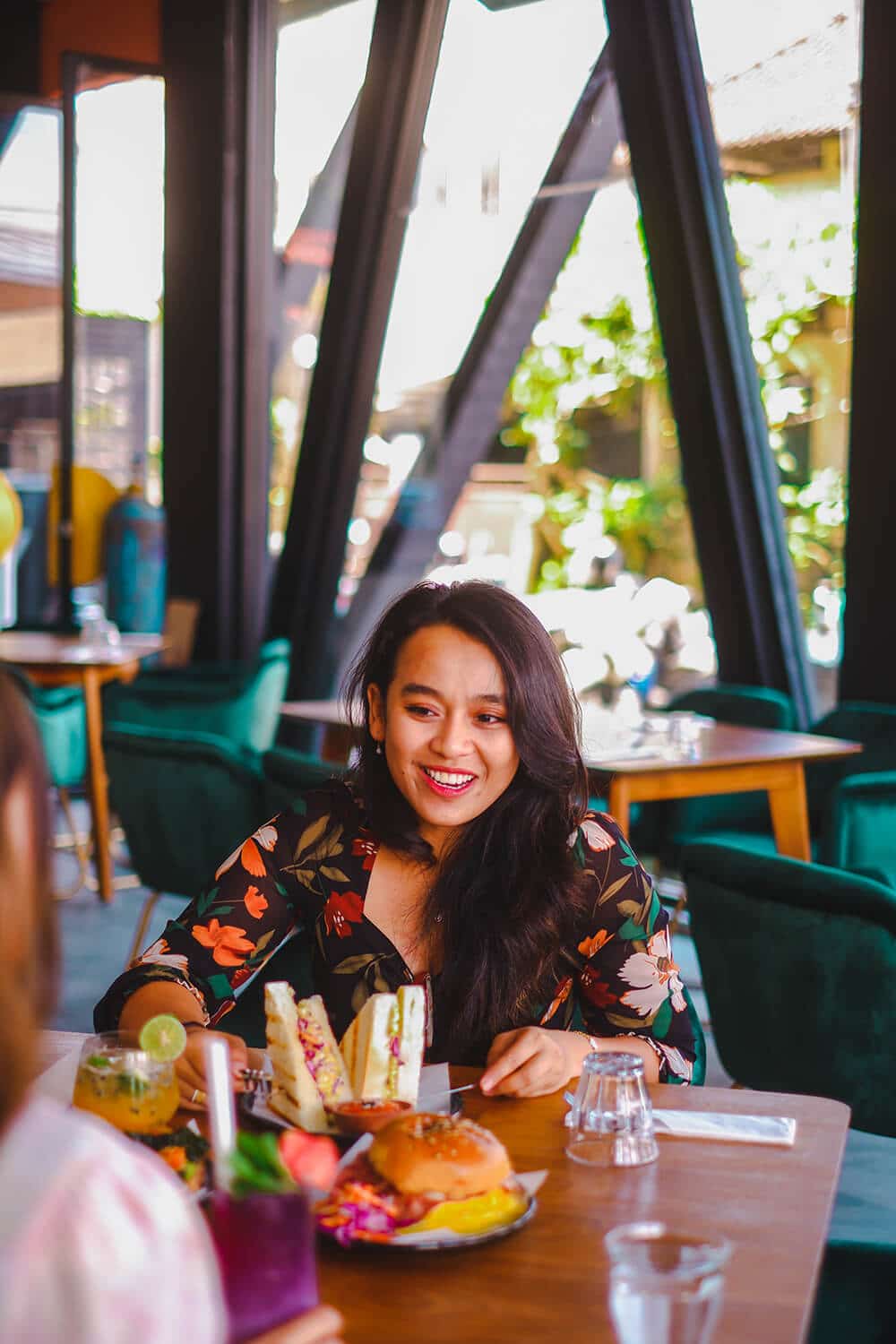 Taste the Difference at the Best Restaurant in Jimbaran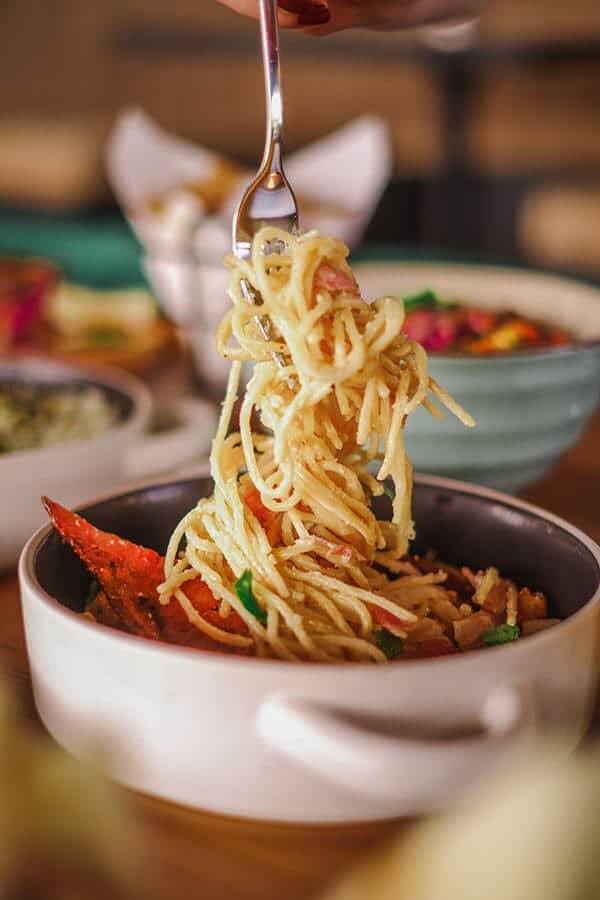 Expertly Crafted Dishes
At Mapogu, our experienced chef takes great pride in crafting dishes that are not only delicious but also visually stunning. Using only the freshest locally sourced ingredients, our menu features a range of options to suit every taste, including vegetarian and gluten-free options.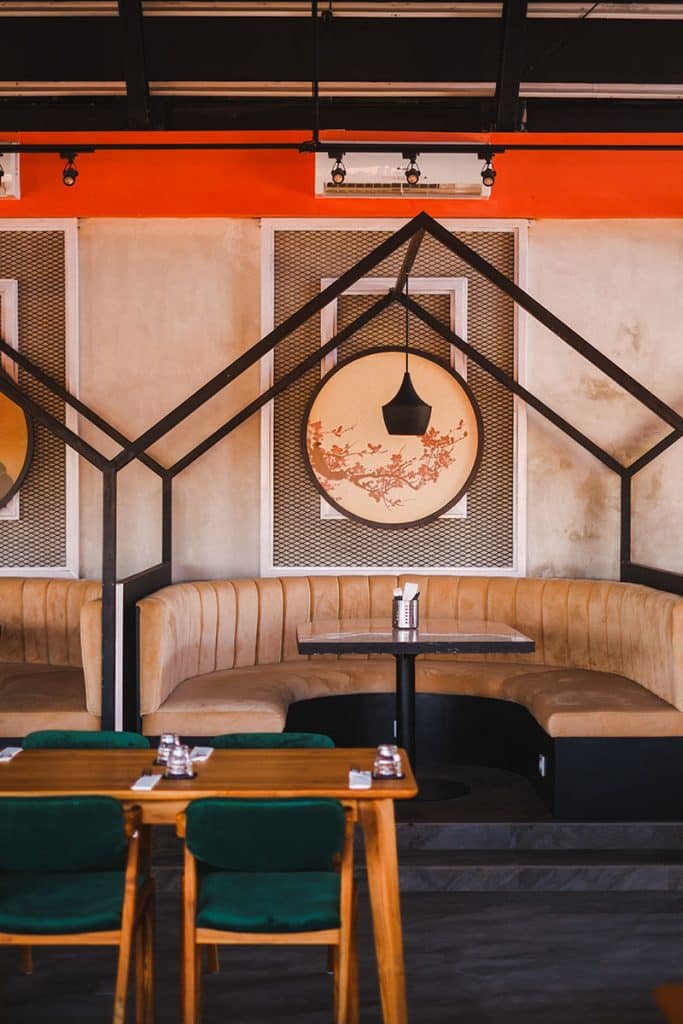 Beautifully Designed Spaces
From the warm lighting to the carefully curated decor, every detail has been thoughtfully considered to create an ambiance that is both sophisticated and welcoming. With a comfortable and cozy atmosphere, you'll feel right at home as you sit back and enjoy the best dining experience that Jimbaran has to offer.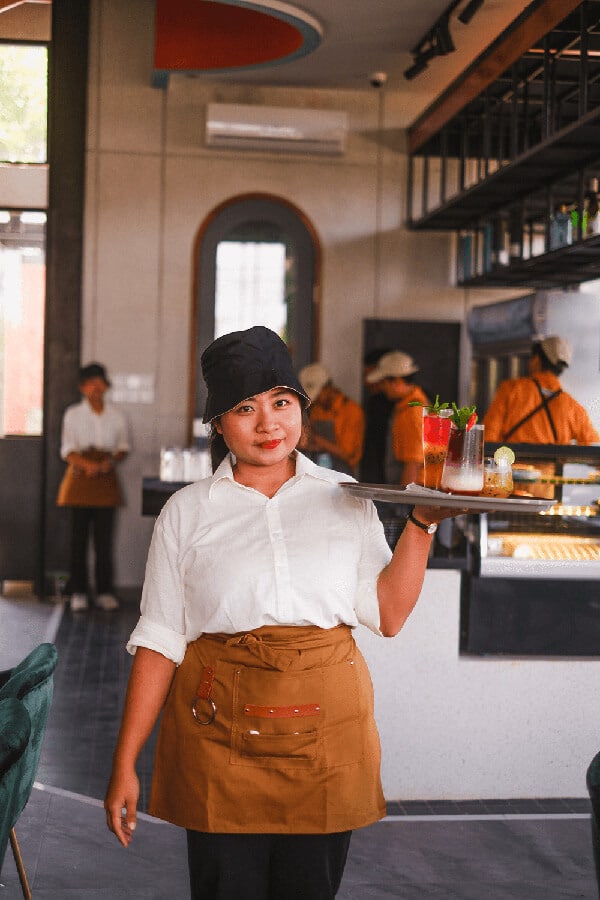 Impeccable Service
At Mapogu, our commitment to providing excellent service is unwavering. Our friendly and knowledgeable staff are dedicated to making sure that your dining experience is nothing short of unforgettable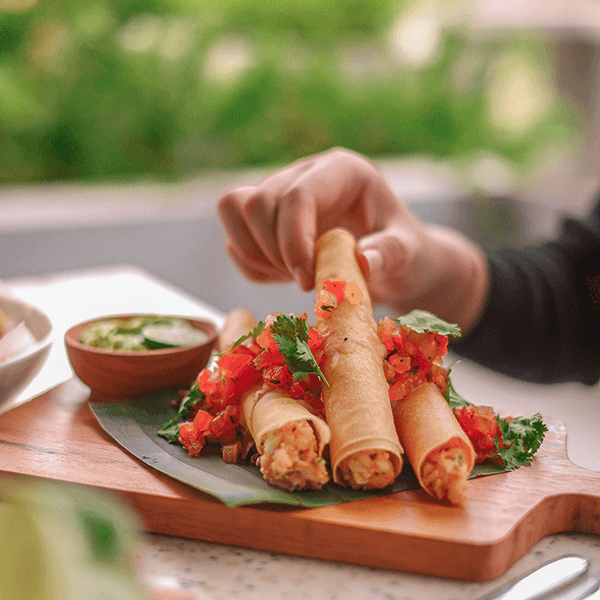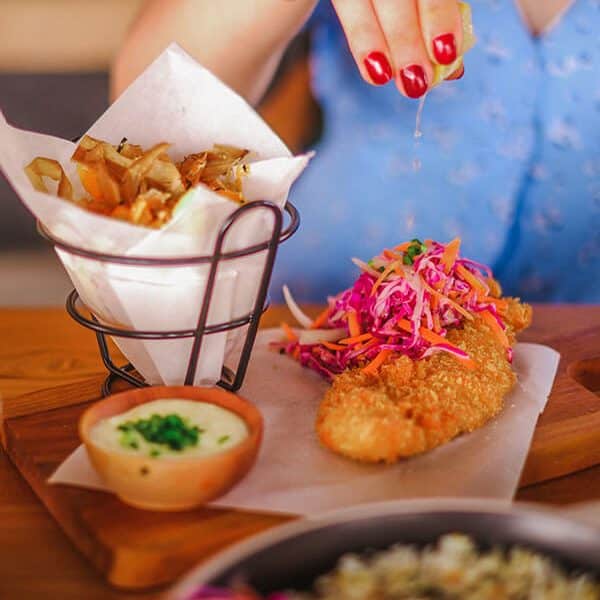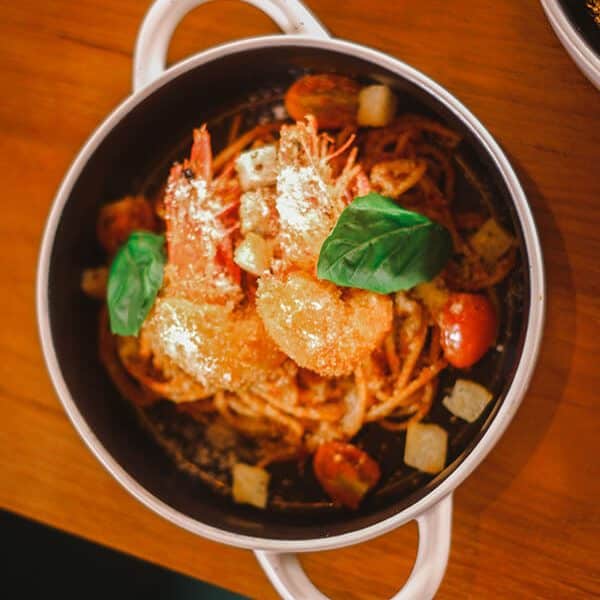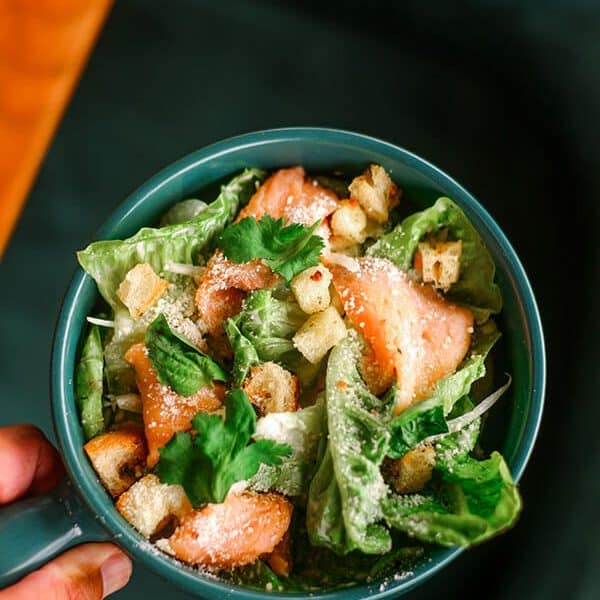 What people are saying
This place has left the best impression excellent food, cozy ambience, great place as co-working.
The med bowl salad tasted so good, that was fresh and delicious
News, Events and chef's Tips
Latest News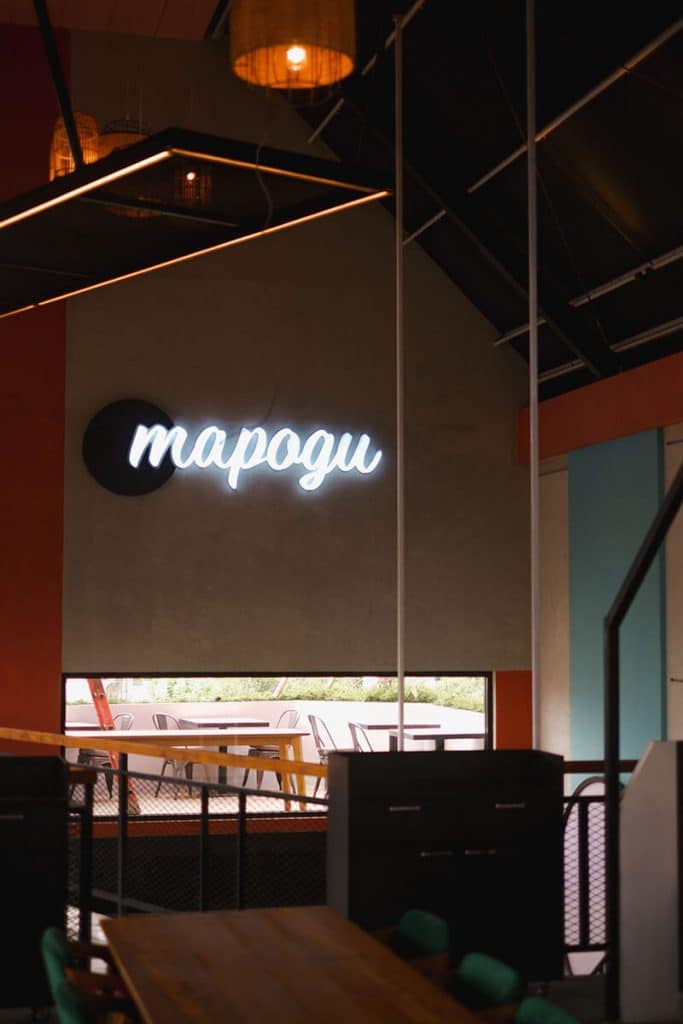 Mapogu is a new restaurant located in the beautiful Jimbaran Bay of Bali, opened in 2022. We are proud to bring our guests an unforgettable dining experience, featuring a menu crafted by our experienced chef and a beautifully designed space with a cozy ambience.
At Mapogu, we believe that every meal should be a special occasion. That's why we put so much care into the taste of our food and the quality of our service. Our menu features a range of delicious dishes, made with locally sourced ingredients, to satisfy every palate.
Whether you're looking for a romantic dinner for two, a business lunch, or a fun-filled family gathering, Mapogu is the perfect destination. Come and experience the warmth of our ambiance and the excellence of our service for yourself.