Unwind at our Charming Cafe and Taste the Best of Bali
Step into Mapogu, where cafe culture meets work-life balance. An ideal spot for work, relaxation, and great food.
Mapogu is a vibrant cafe and co-working space located in the heart of Jimbaran, Bali. We offer an innovative and diverse menu, featuring dishes crafted from locally sourced ingredients, and a warm, inviting ambiance that's perfect for relaxing, socializing, or getting some work done. With live music on weekends, exclusive dining promotions, and an ever-changing menu that caters to every palate, there's always something new to discover at Mapogu. Come for the food, stay for the experience.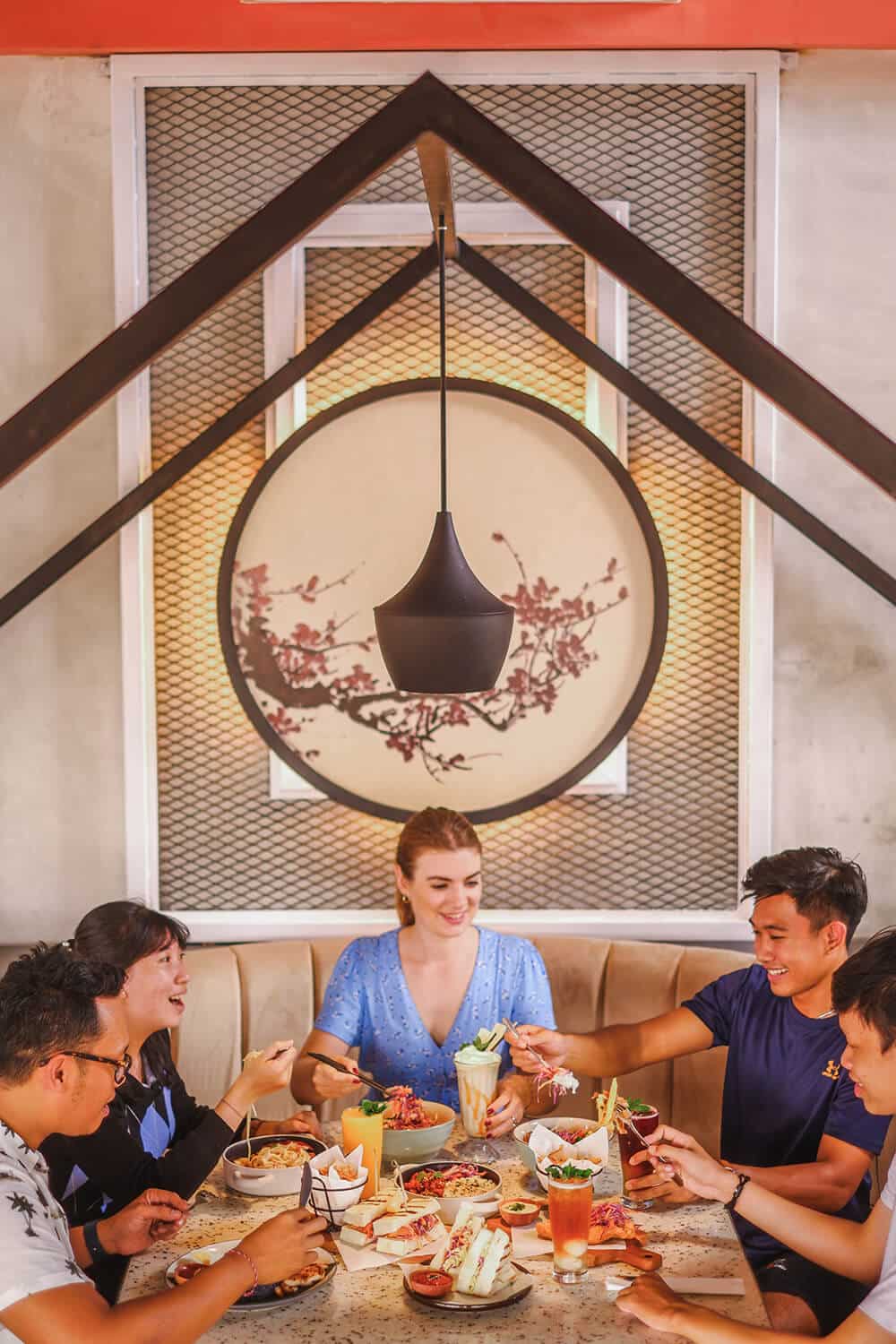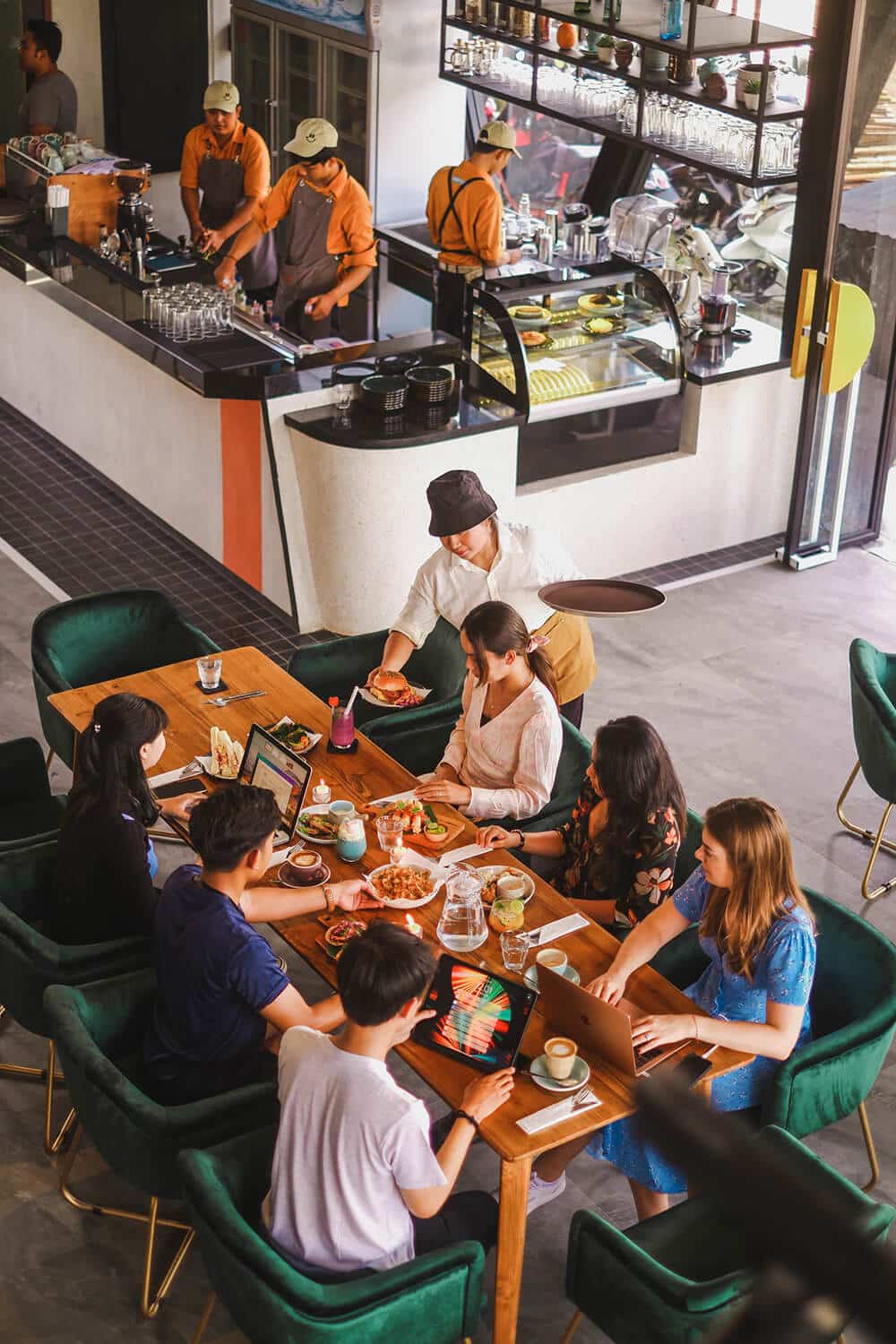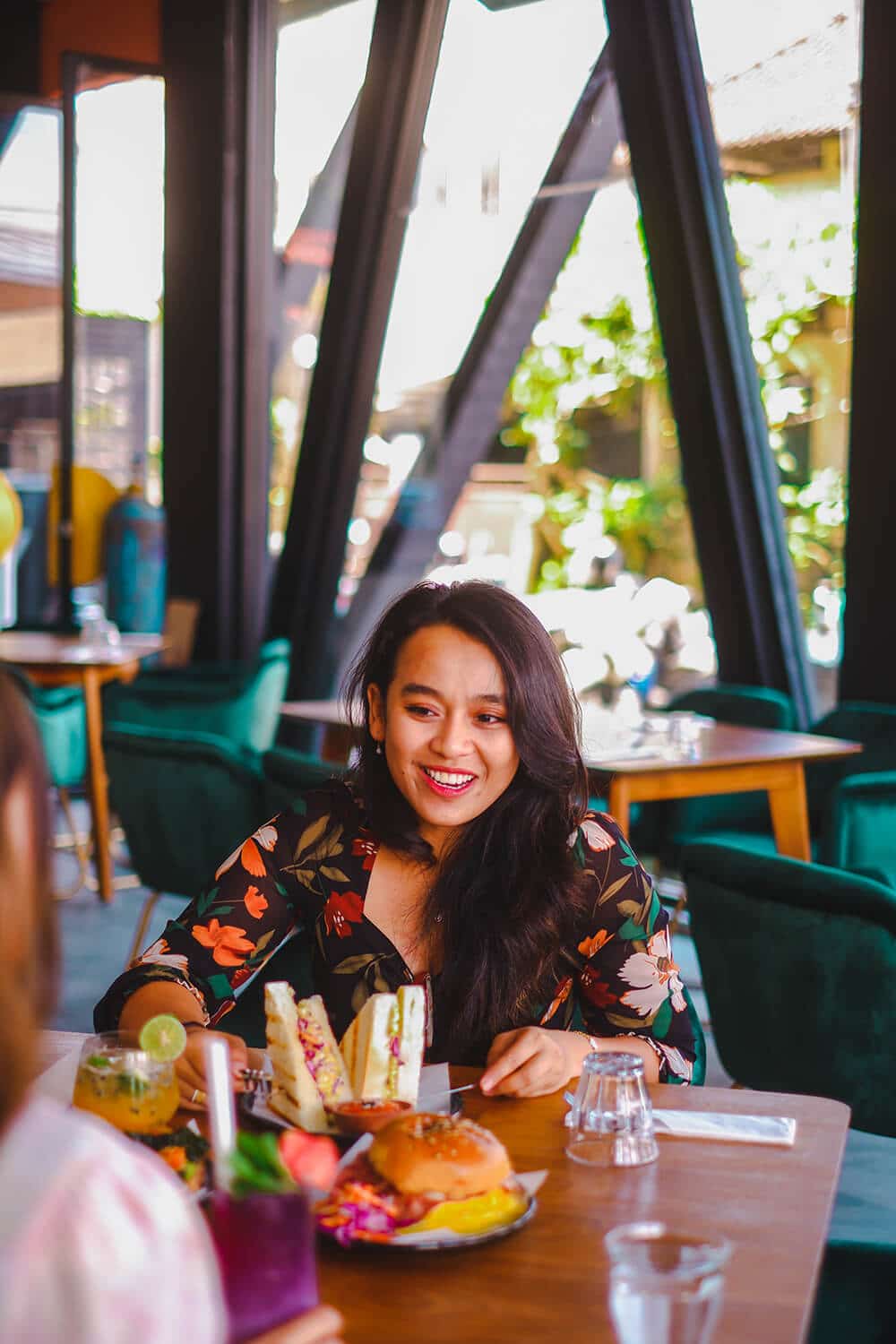 A Café Escape in the Heart of Bali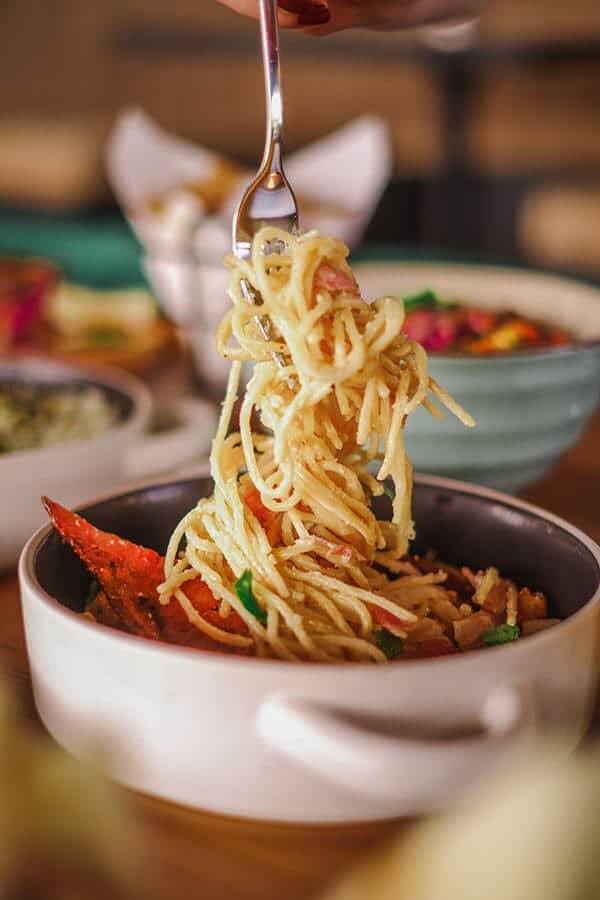 Savor the Flavor at Mapogu
Explore the rich, colorful, and delectable array of dishes on our menu, each lovingly crafted with fresh local ingredients and served with a flair that is uniquely Mapogu. Every plate is a testament to our chef's creativity and passion for delivering an exceptional dining experience.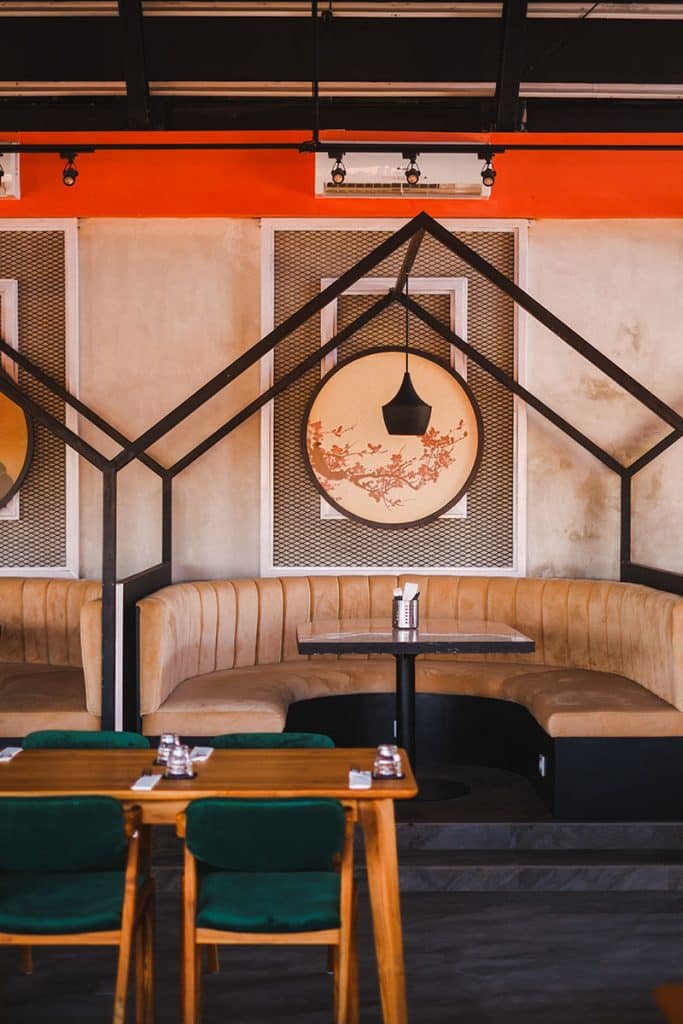 Your Cozy Corner in Bali
Immerse yourself in our cozy, thoughtfully-designed space that perfectly merges relaxation, work, and dining. Mapogu's welcoming ambience invites you to settle in, savor our culinary offerings, or simply unwind with a coffee while catching up on work.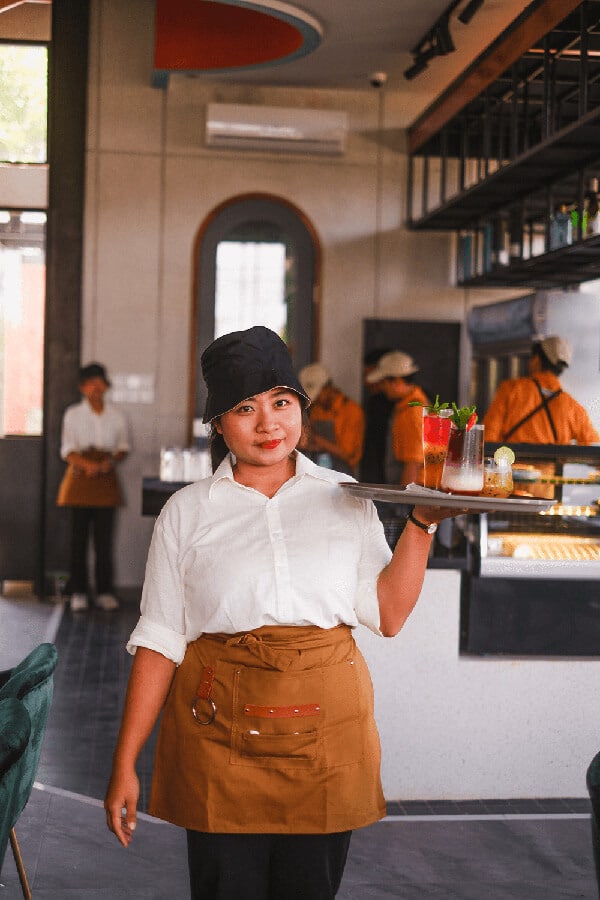 Meet the Mapogu Family
Our friendly and dedicated team is at the heart of Mapogu. Always ready with a smile, our staff is committed to providing excellent service, making your dining or co-working experience at Mapogu enjoyable and memorable.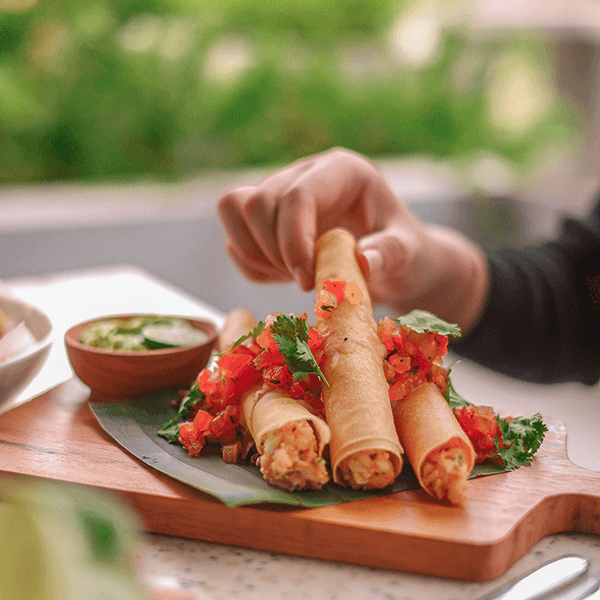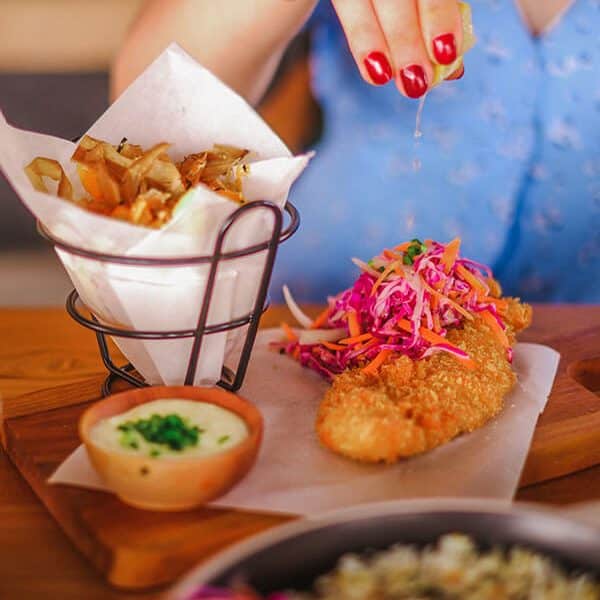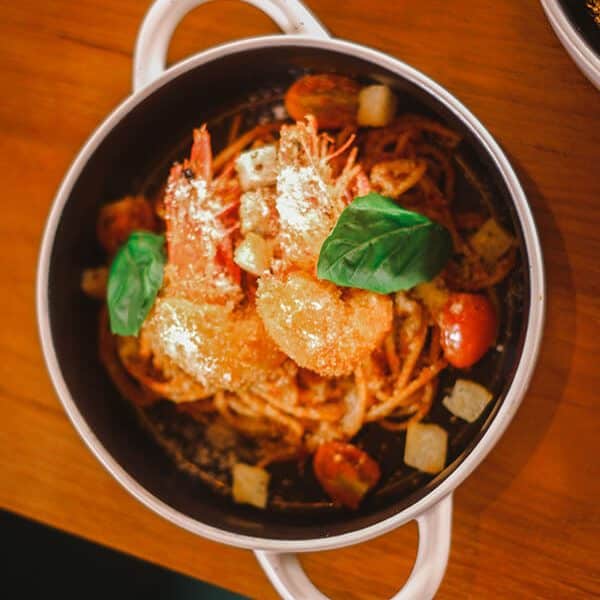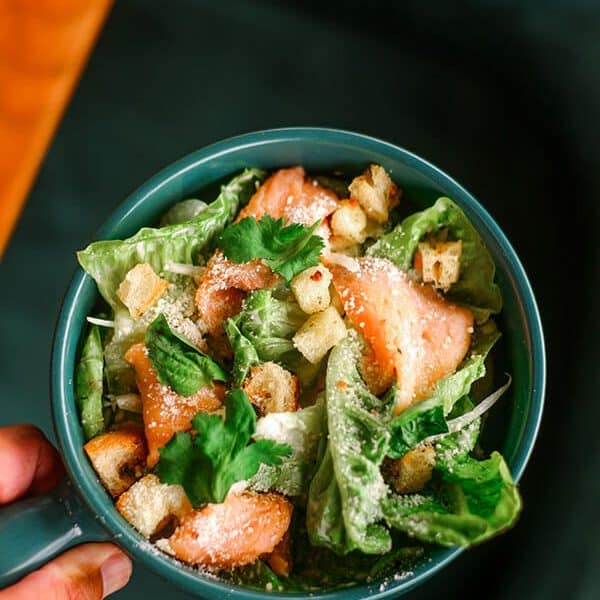 What people are saying
This place has left the best impression excellent food, cozy ambience, great place as co-working.
The med bowl salad tasted so good, that was fresh and delicious
News, Events and chef's Tips
Latest News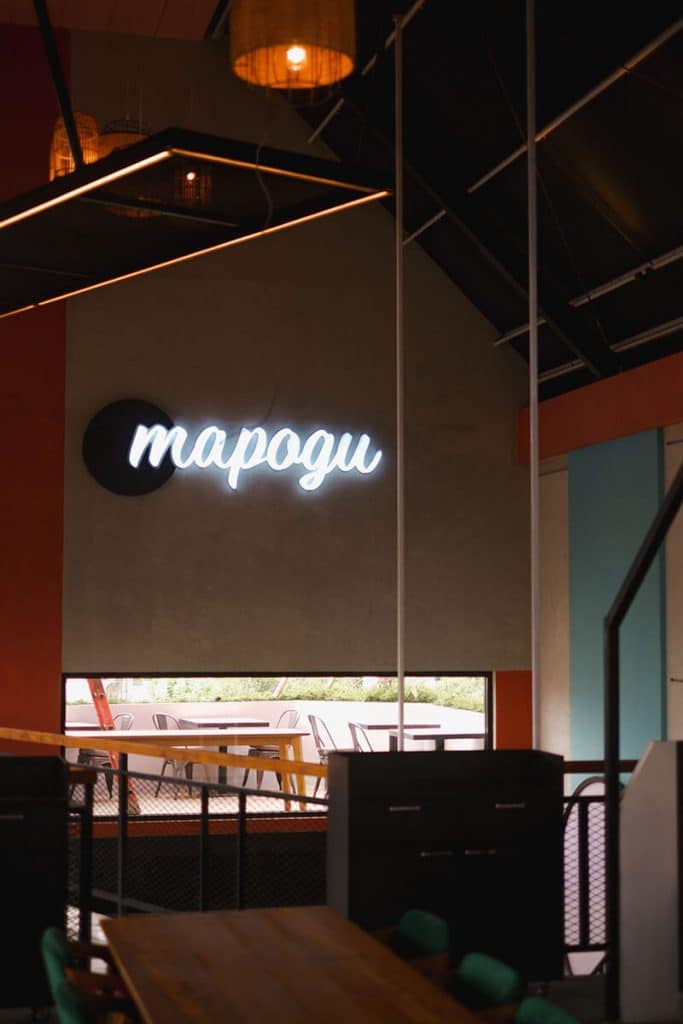 Since opening our doors in 2022, Mapogu has been a unique sanctuary where food, work, and relaxation converge. Nestled in the picturesque locale of Jimbaran Bay, Bali, we've passionately created a space that fosters creativity, connection, and culinary delight.
Our love for quality food is evident in our diverse menu that harmoniously blends local ingredients with innovative culinary techniques. From savory breakfasts to mouthwatering dinners, we serve dishes that suit every palate and preference.
But Mapogu is more than just a café. It's a bustling co-working space where ideas flourish and productivity thrives. Our soothing ambience, coupled with modern amenities, makes Mapogu a favorite among remote workers and digital nomads.
Yet, what truly sets us apart is our team. Our dedicated staff, always beaming with a warm smile, ensures every guest feels at home and every dining experience is unforgettable.
At Mapogu, we're not just serving food, we're creating experiences. Join us on this remarkable journey and allow us to make your stay in Bali a little more special. Because here at Mapogu, you're not just a guest, you're family.